Great news, friends! We are extending the Photo Contest through the weekend. If you can have your photo to us by Sunday night at 5 o'clock, you'll be in! We are so thrilled with the entries we've been receiving, that we want to grant a bit more time for inspiration and capturing your everyday.
Just for fun (and to give you more of an idea of how simple/non-professional your photos can be), we thought we'd show you'd what we would enter, if we could...
from Anne:
Blaine's 'strawberry path'
A daily sight lately--the men looking after the pumpkin patch (note that Blaine is barefoot (as
always
) and Rog is wearing nothing but boots (he is
obsessed
with shoes.))
I went to check on the boys before going to bed the other night. I looked at Blaine's bed and found it empty. I turned around and saw this. Cue: melting heart.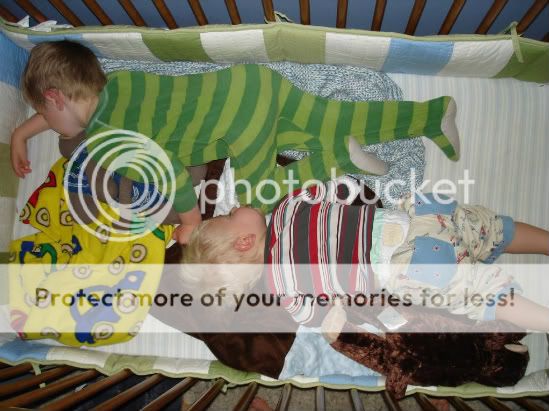 From Em: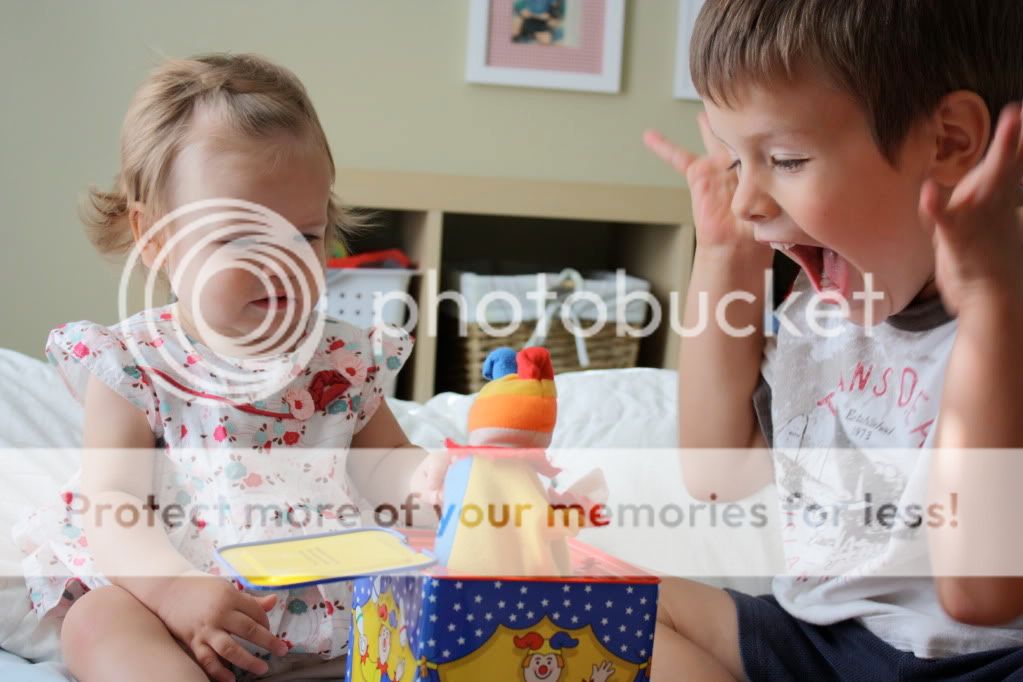 Pop! Goes the Weasel.
Polka-dot Feet
She wears them everyday.